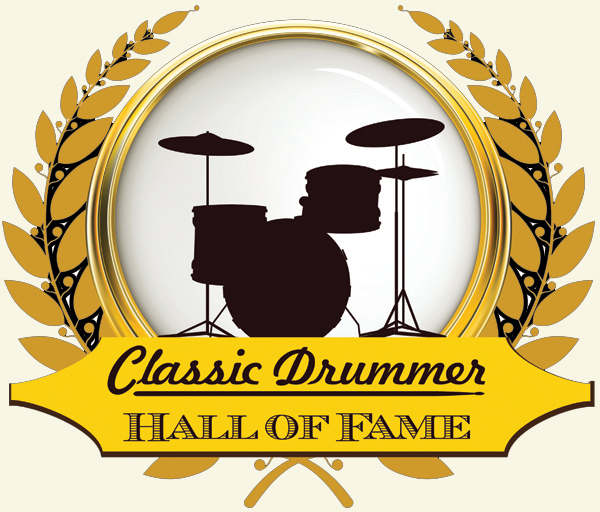 A note from Rob Cook: This year we announced a strategic partnership with Classic Drummer Hall of Fame. I'd like to thank Steve Bryant and his great staff for all they have done for the show already: promotional assistance, site design, content production for the show's digital signage and much more. Watch for more CDHOF involvement in 2017!
2016 Show Follow Up:
Post Show Press Release
Flickr show photos

Video Clips from 2016 Show:
Jim Messina Interviews
Vintage Drums Talk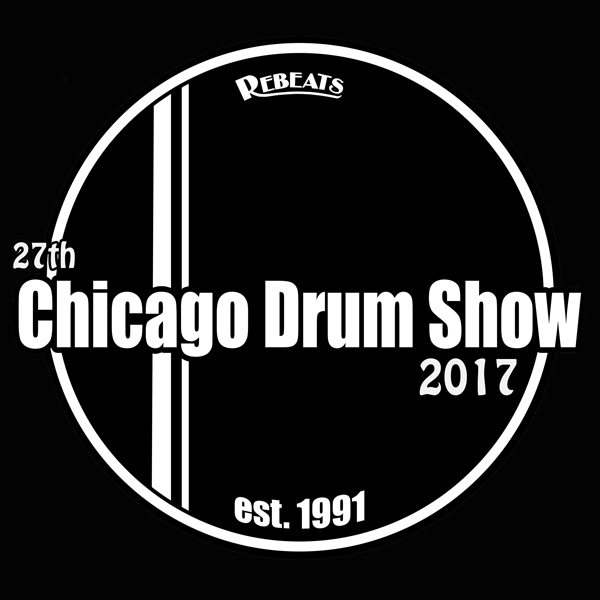 2017 Chicago Drum Show
May 20 & 21, 2017 Odeum expo Center, Villa Park, Illinois

2017 SHOW INFO:
Rob Cook has signed the contract with the Odeum for the 2017 show to be held May 20 and 21, 2017. Watch this space for the exhibitor diagram, registration form, and other show details.